A-
B-
C-
D-
E-
F-
G-
H-
J-
K-
L-
M-
N-
O-
P-
R-
S-
T-
U-
W-
Y-
Z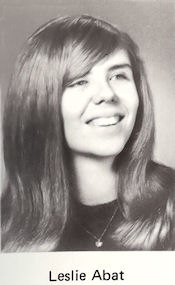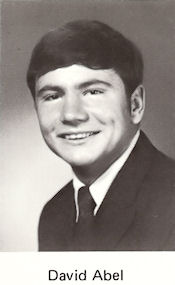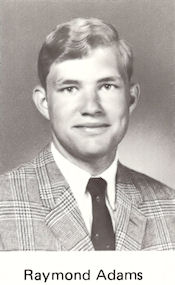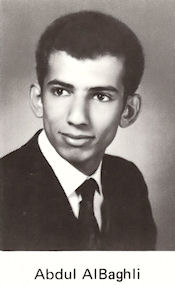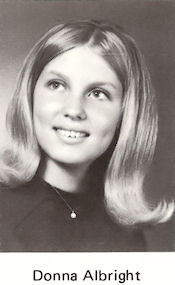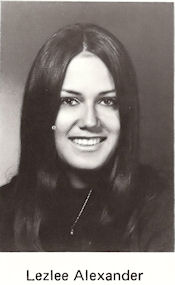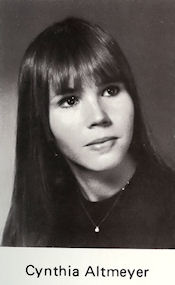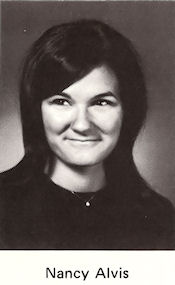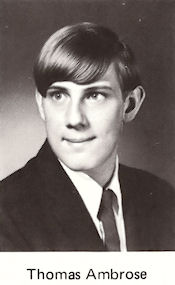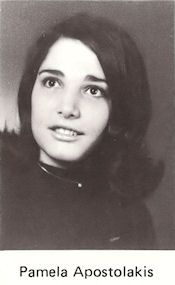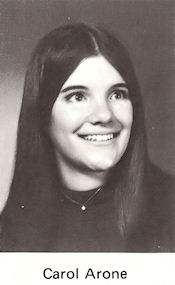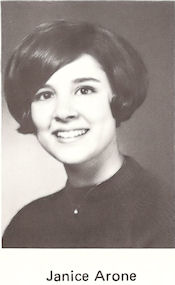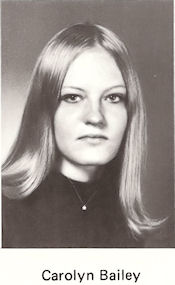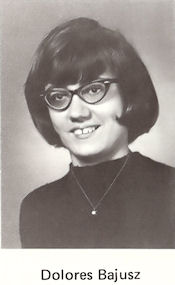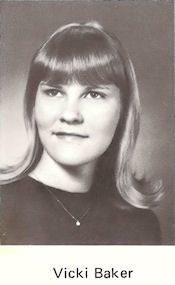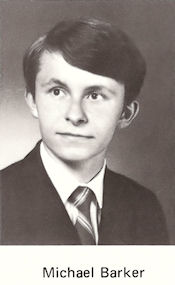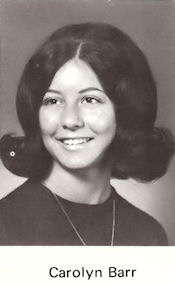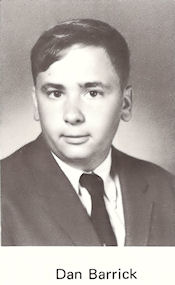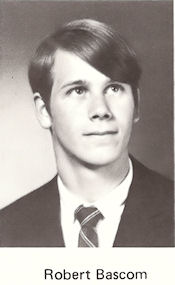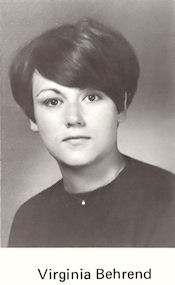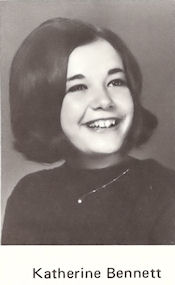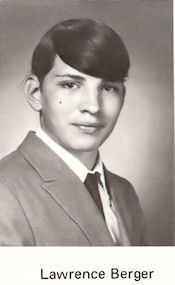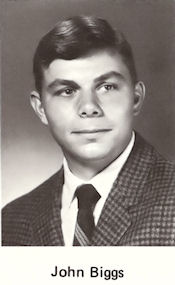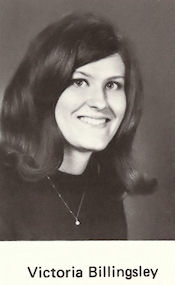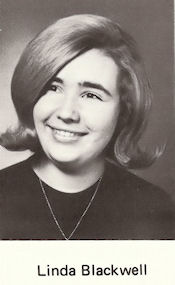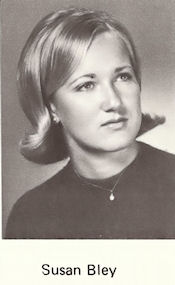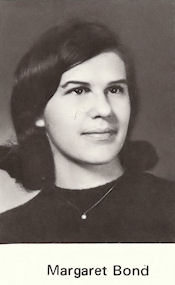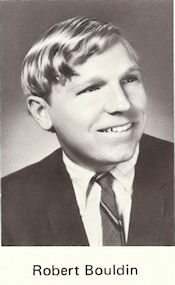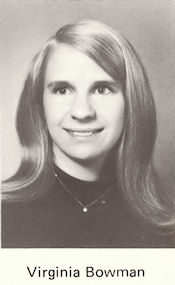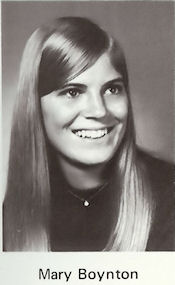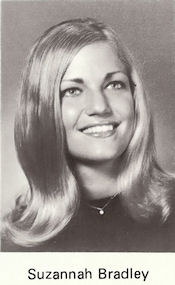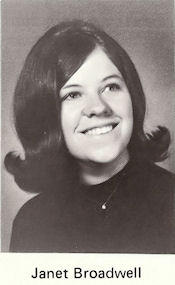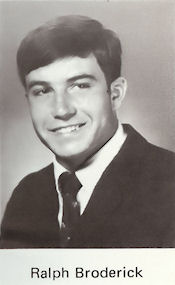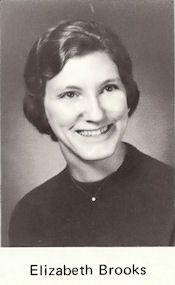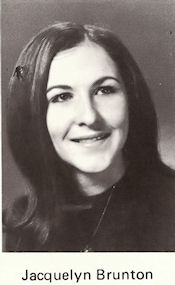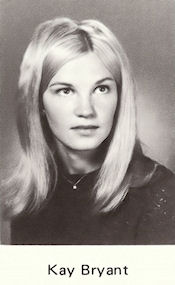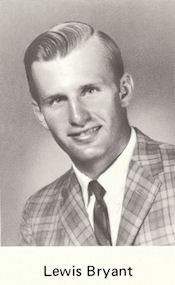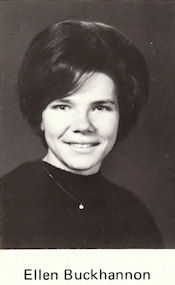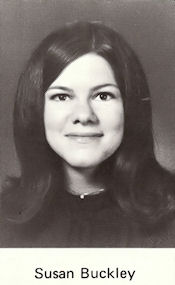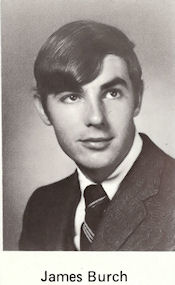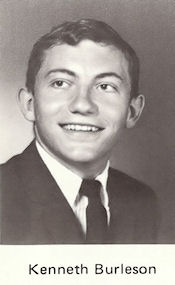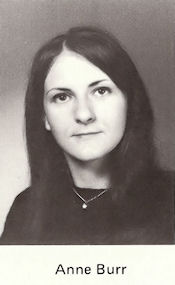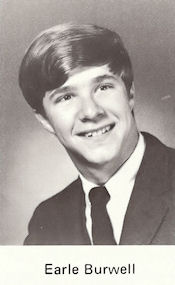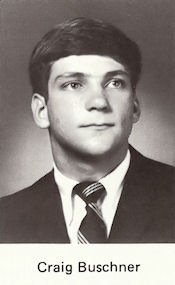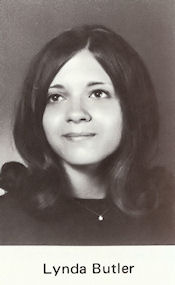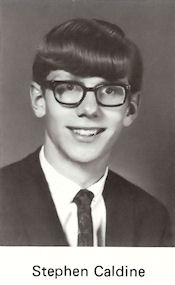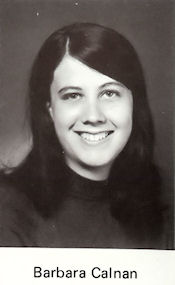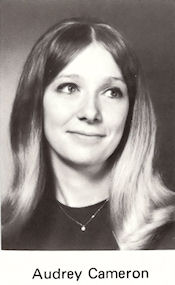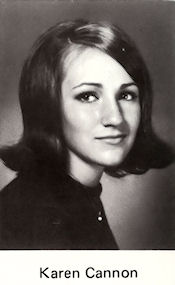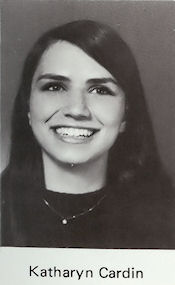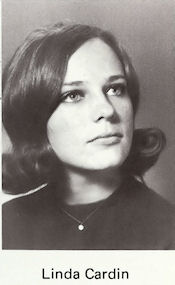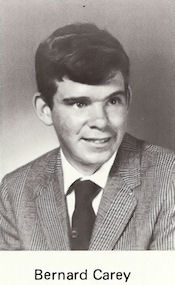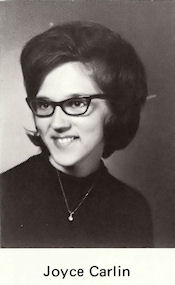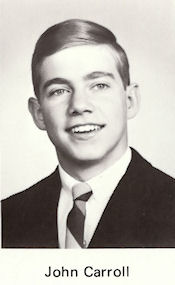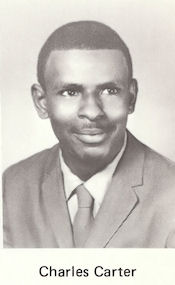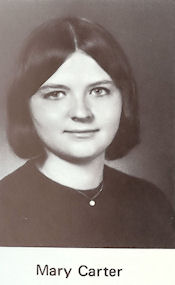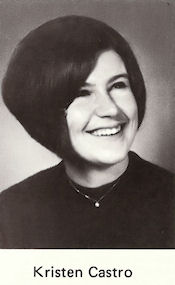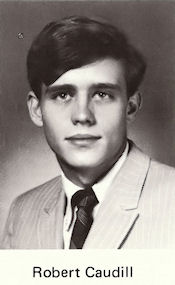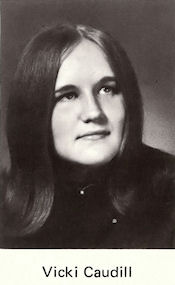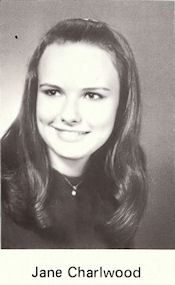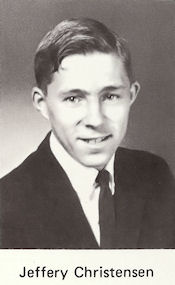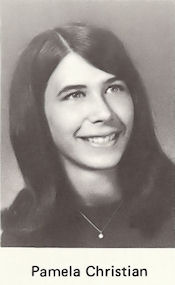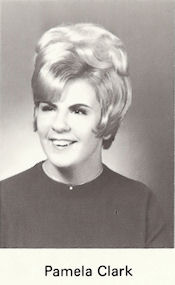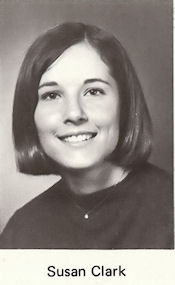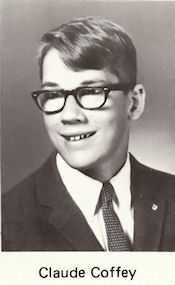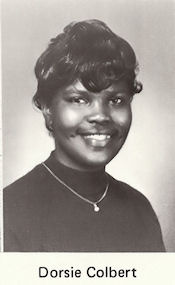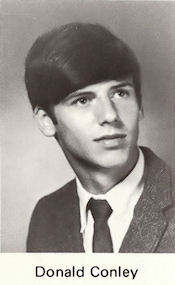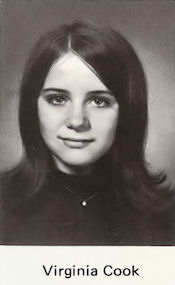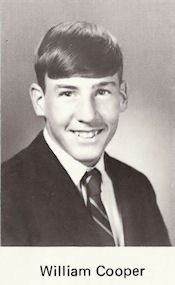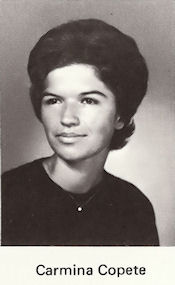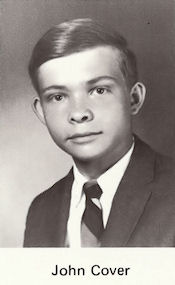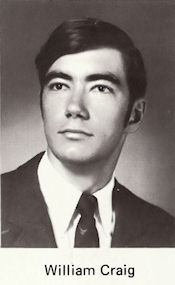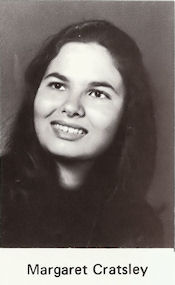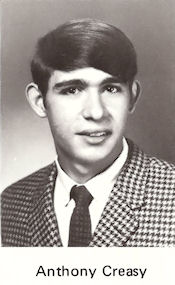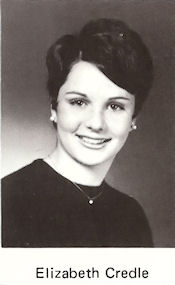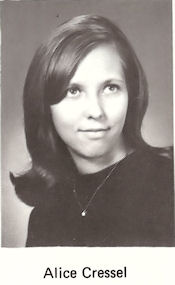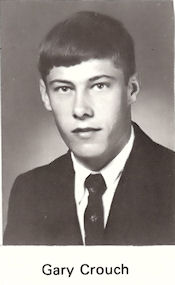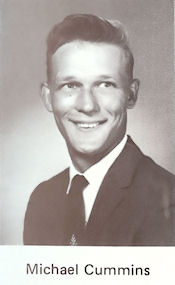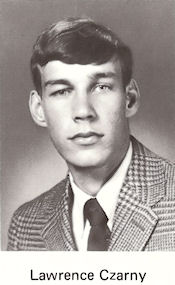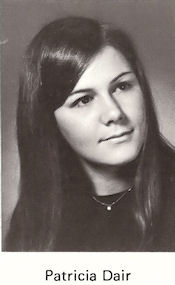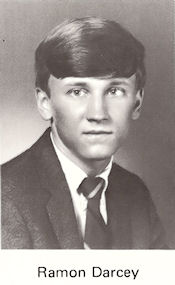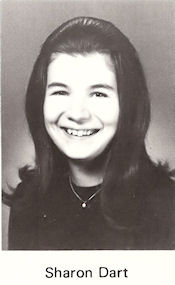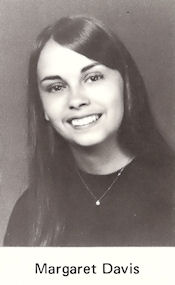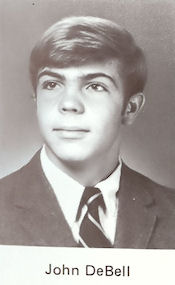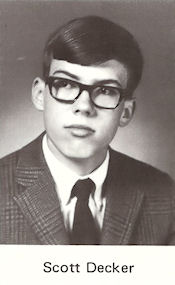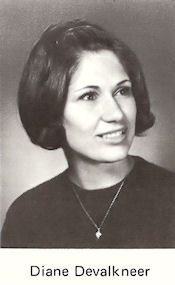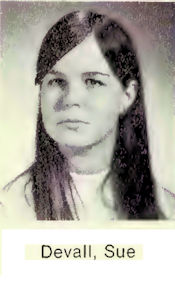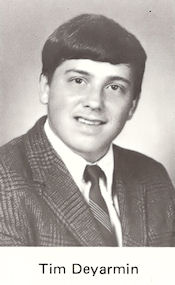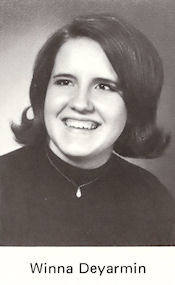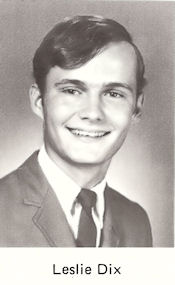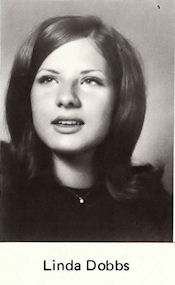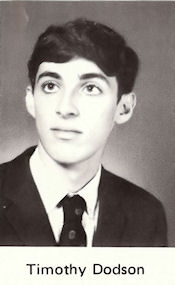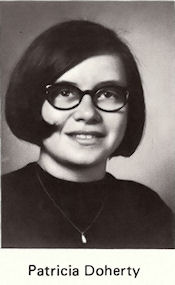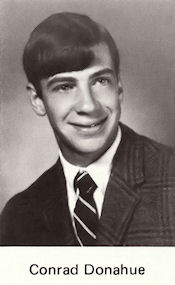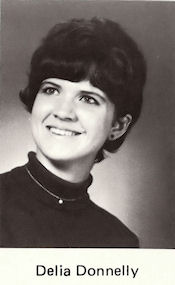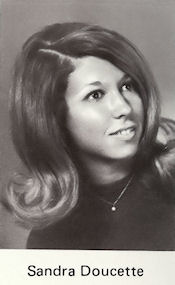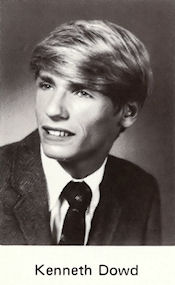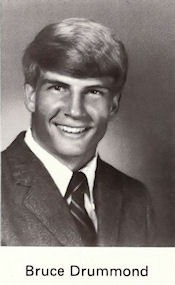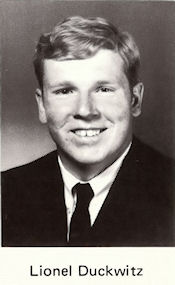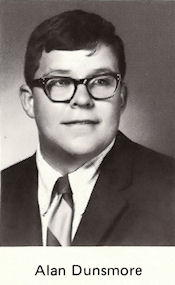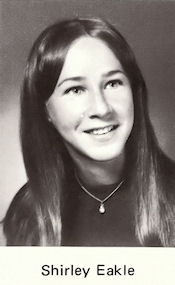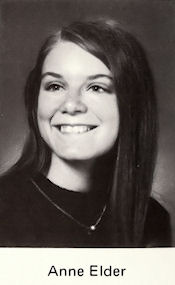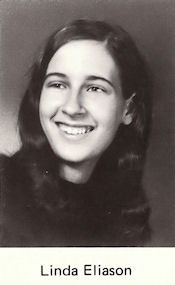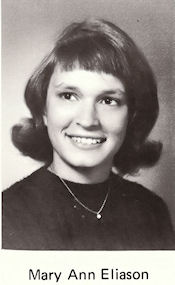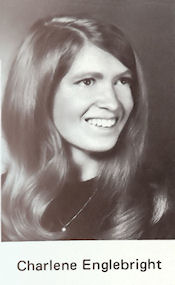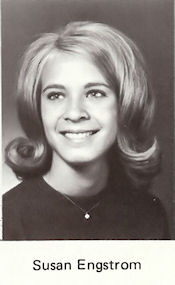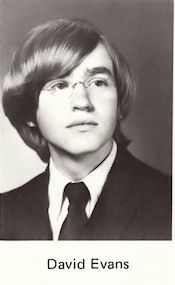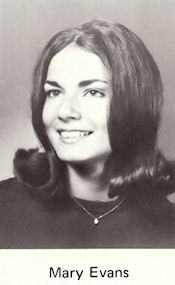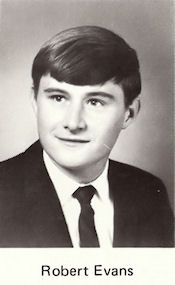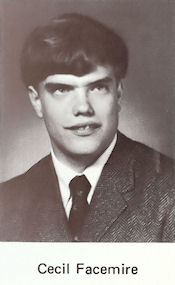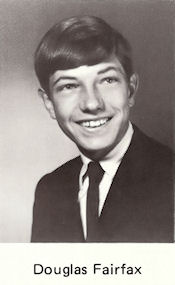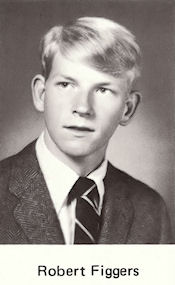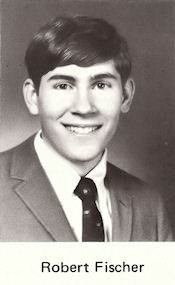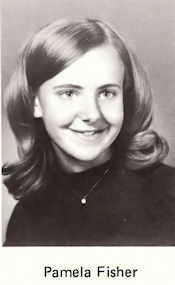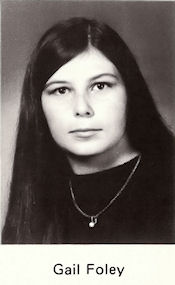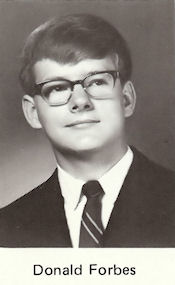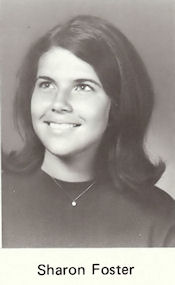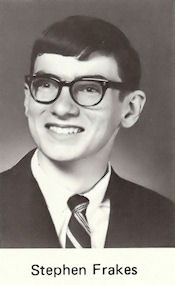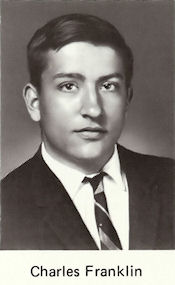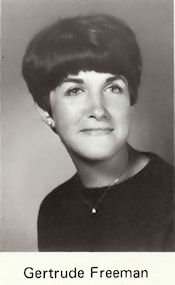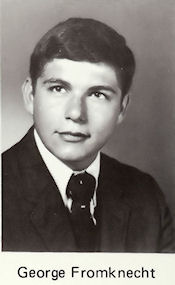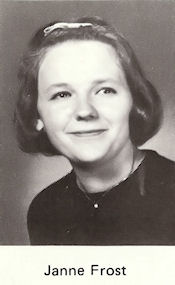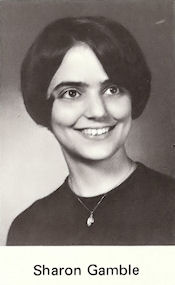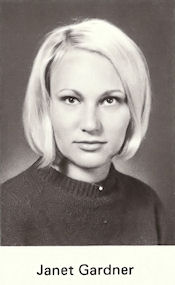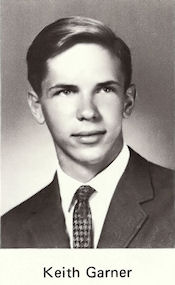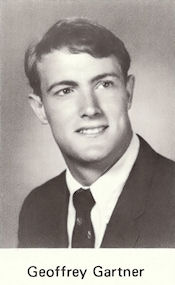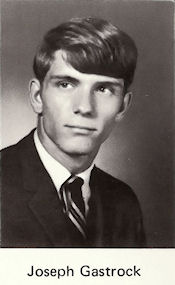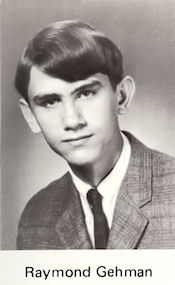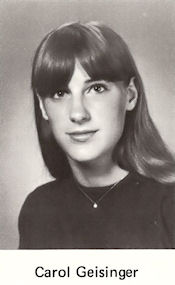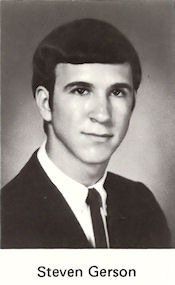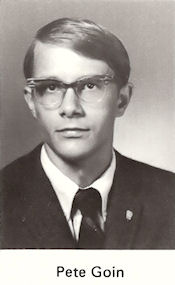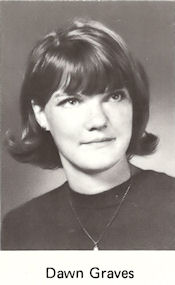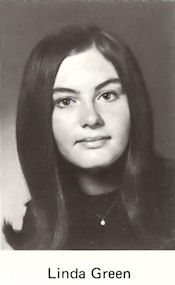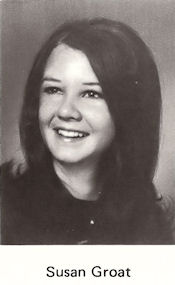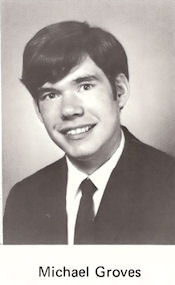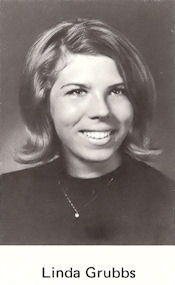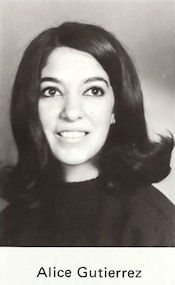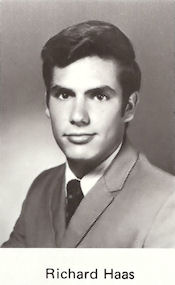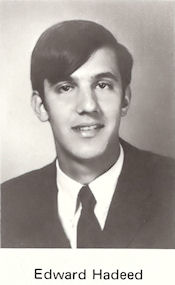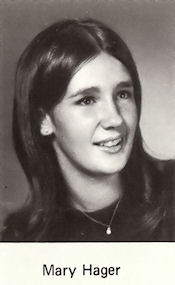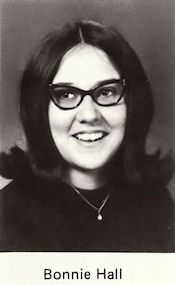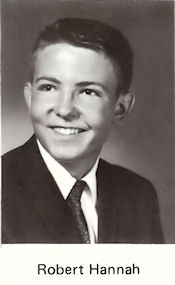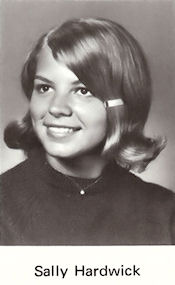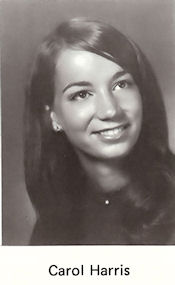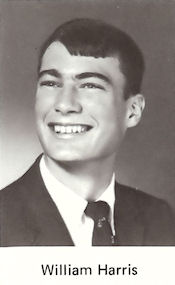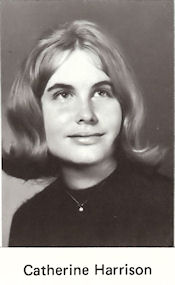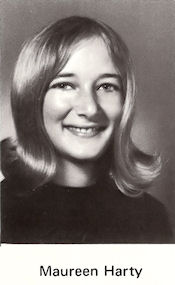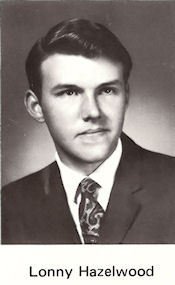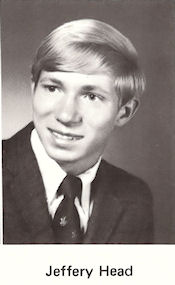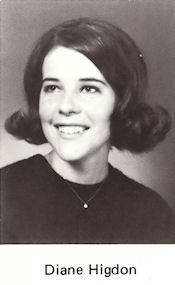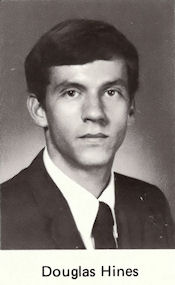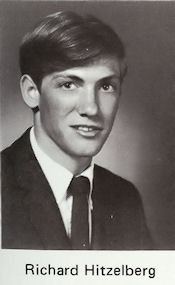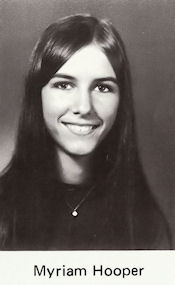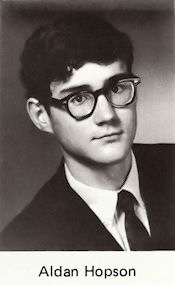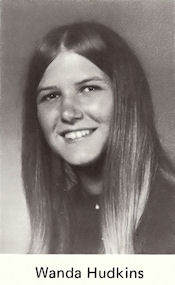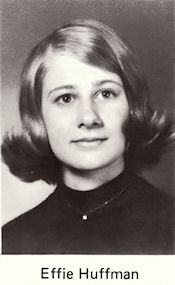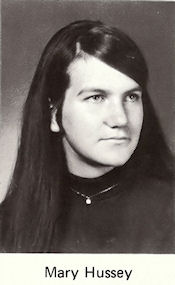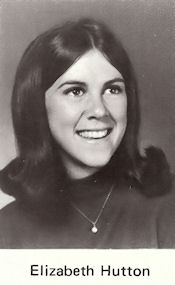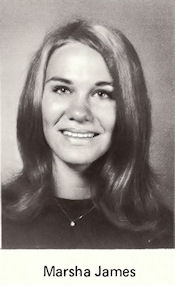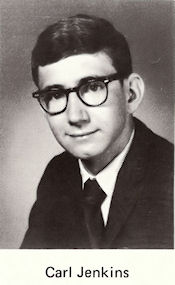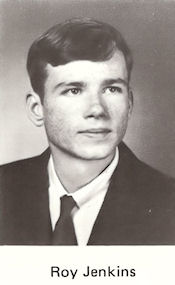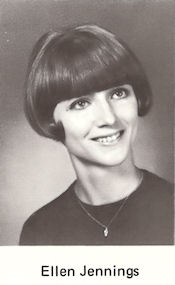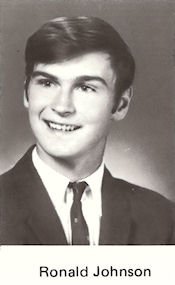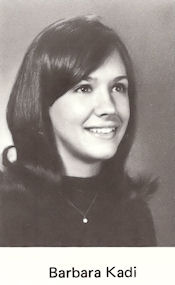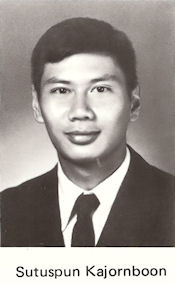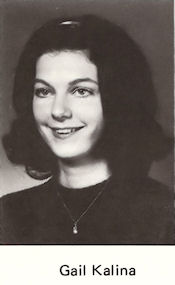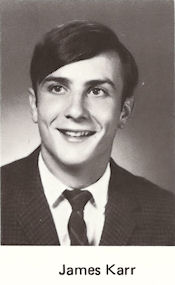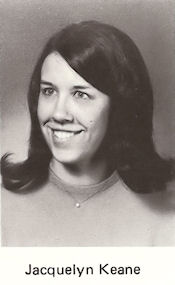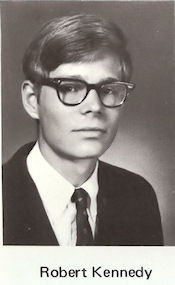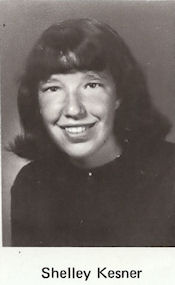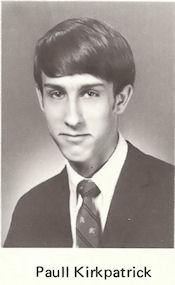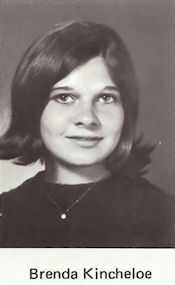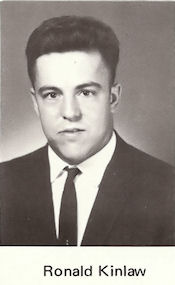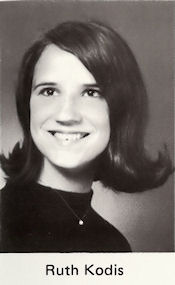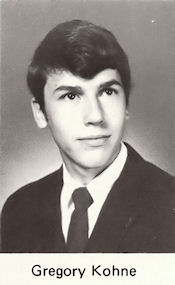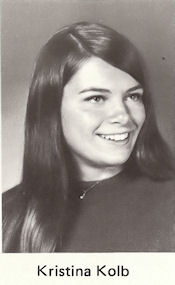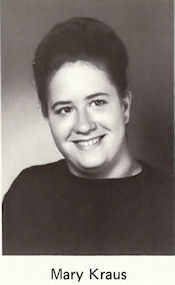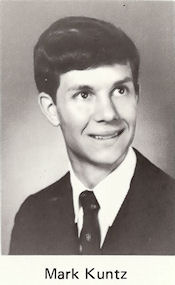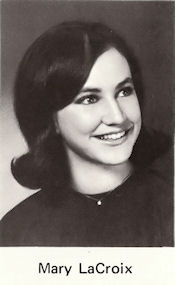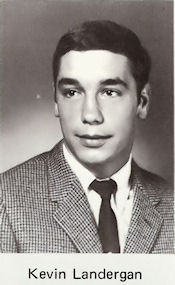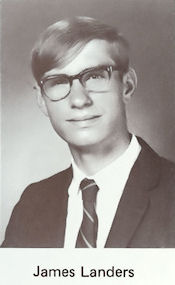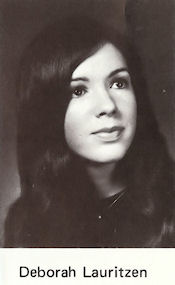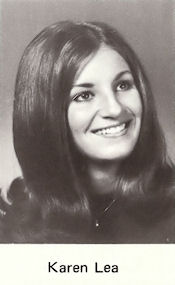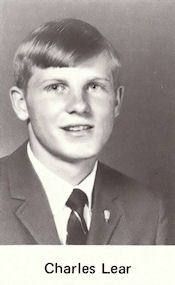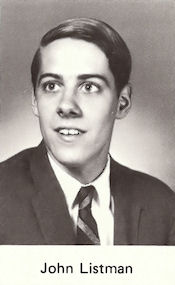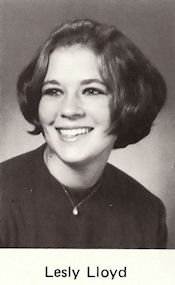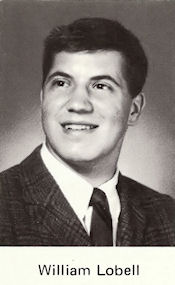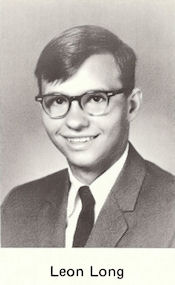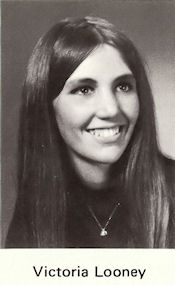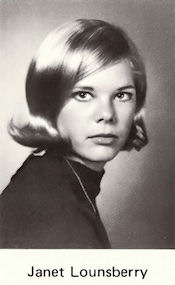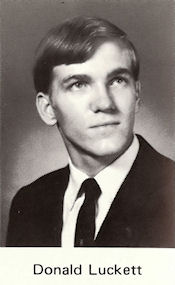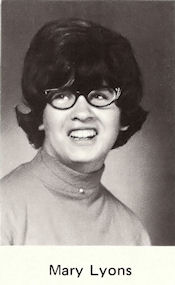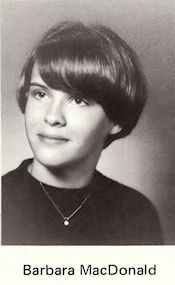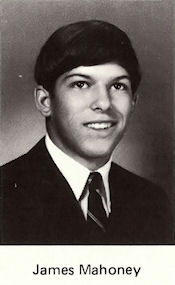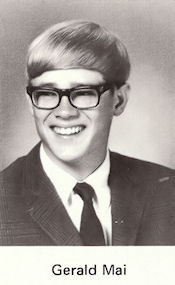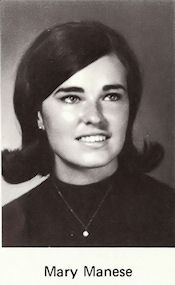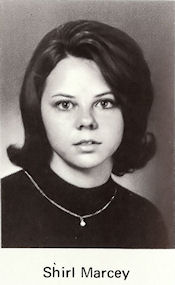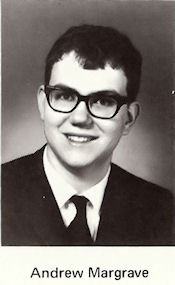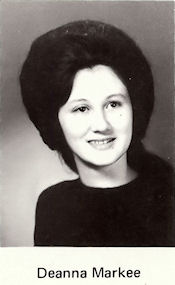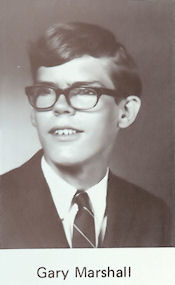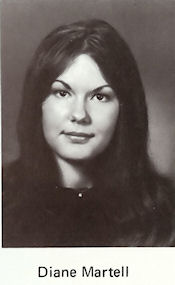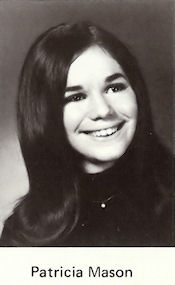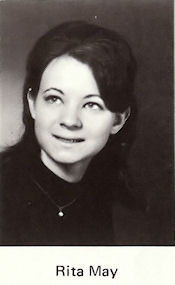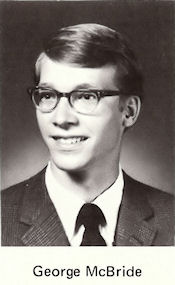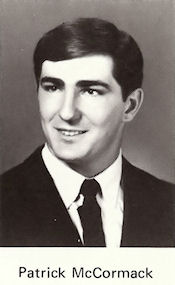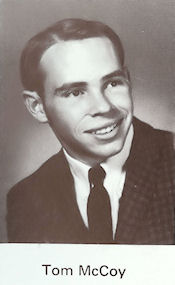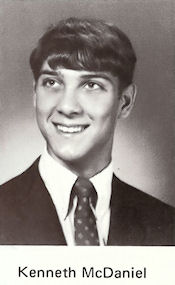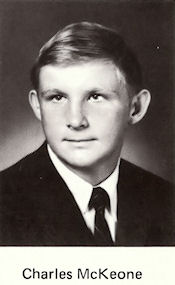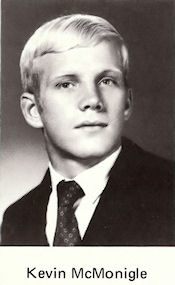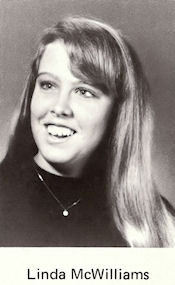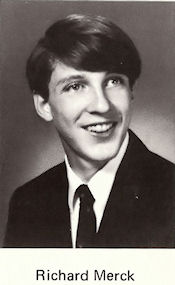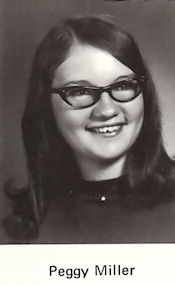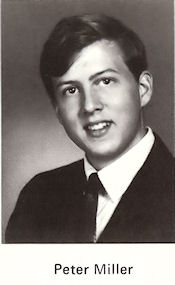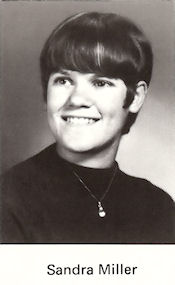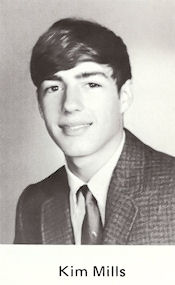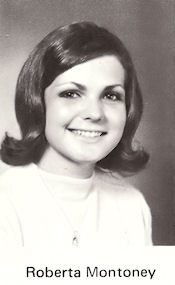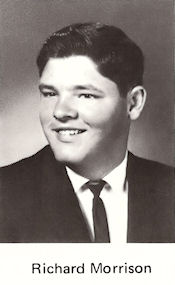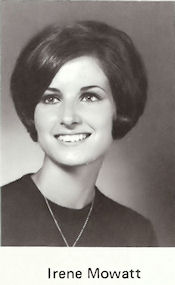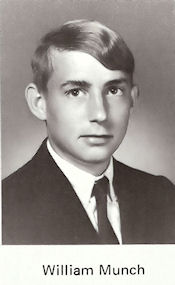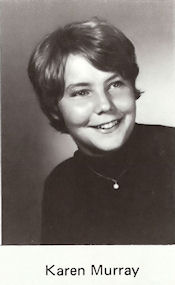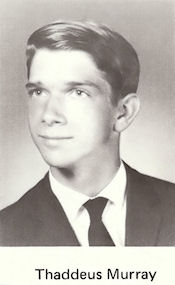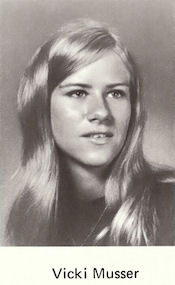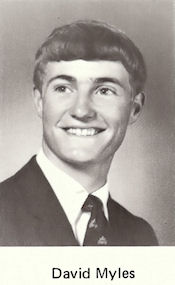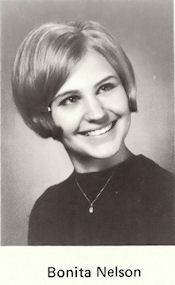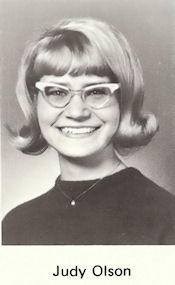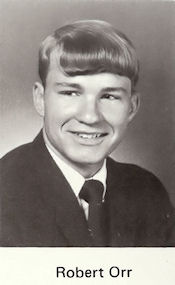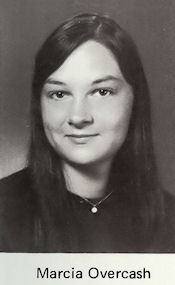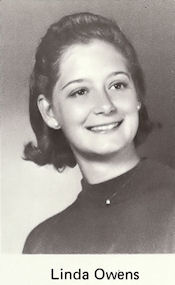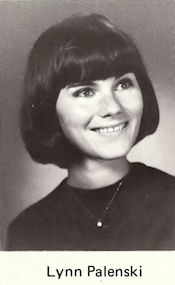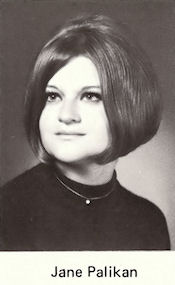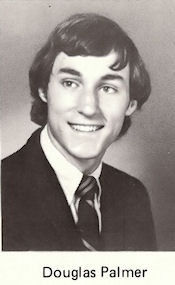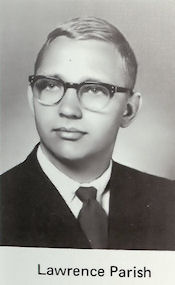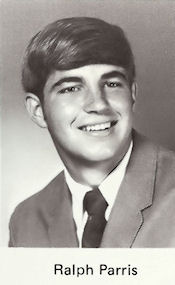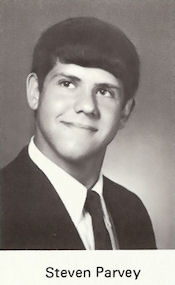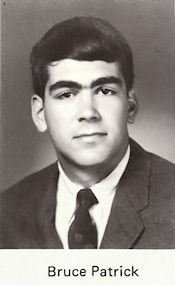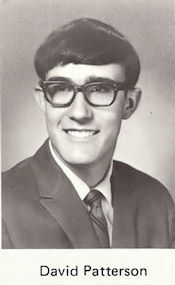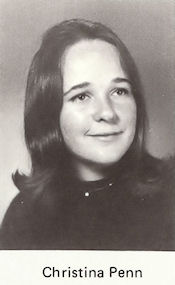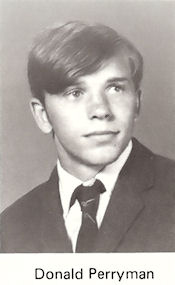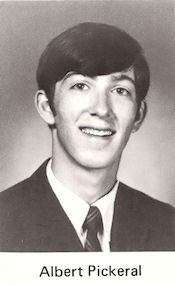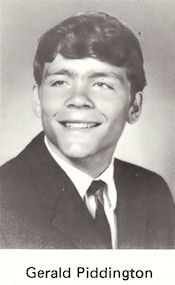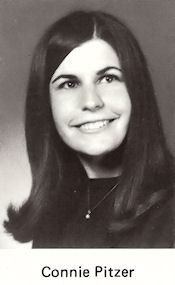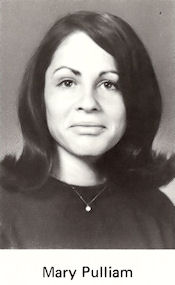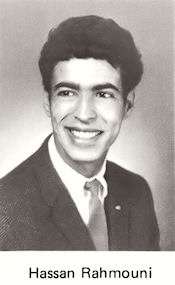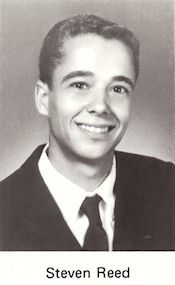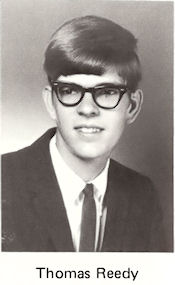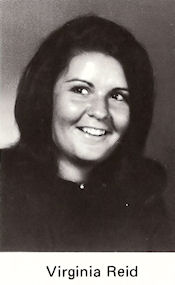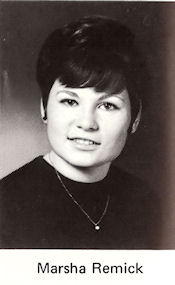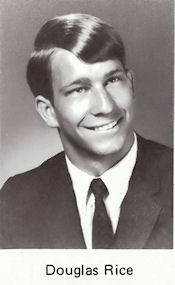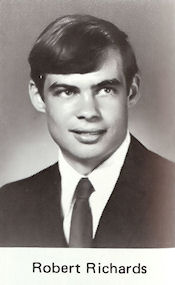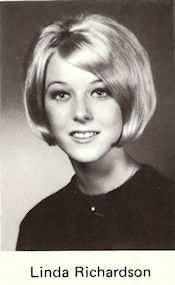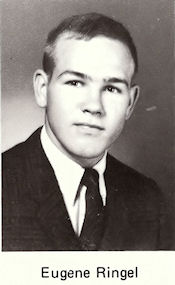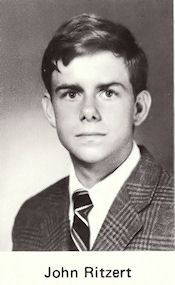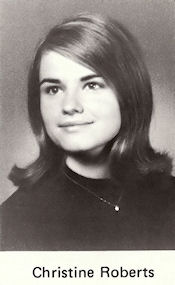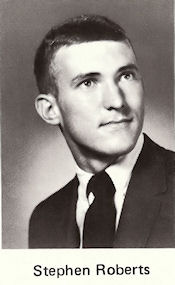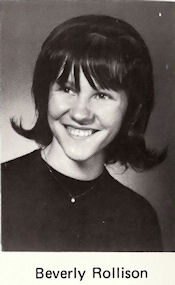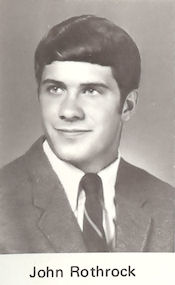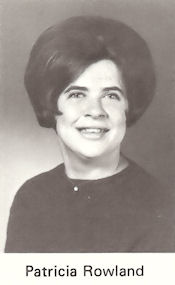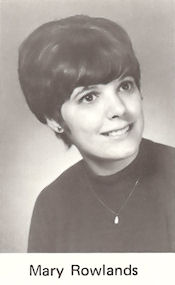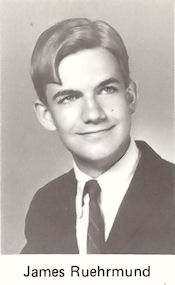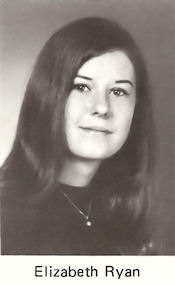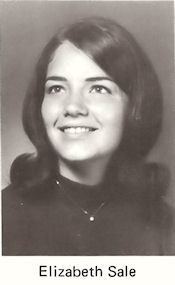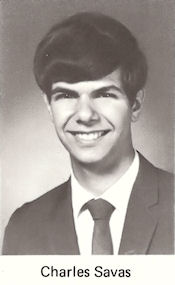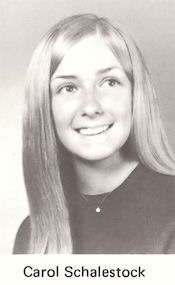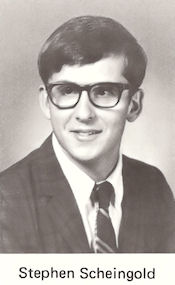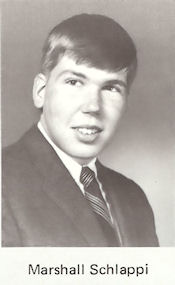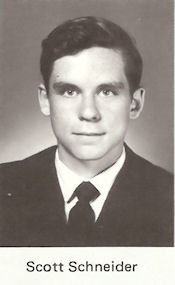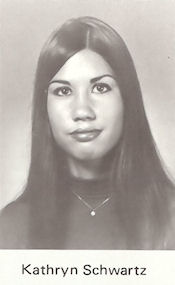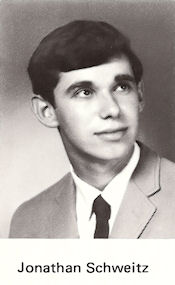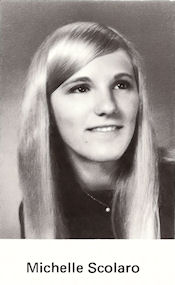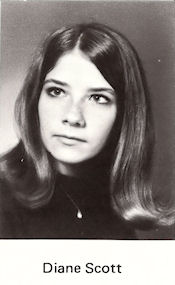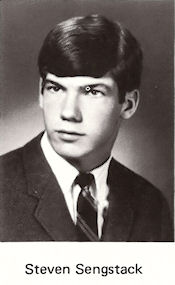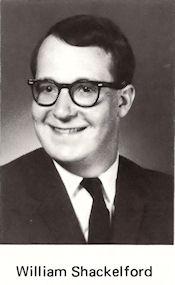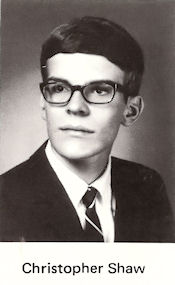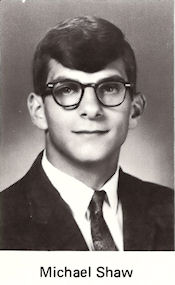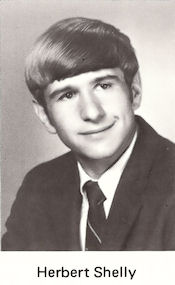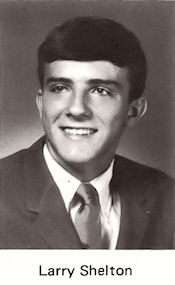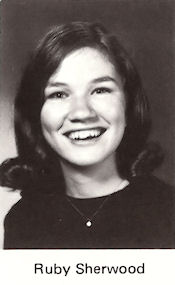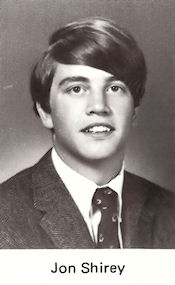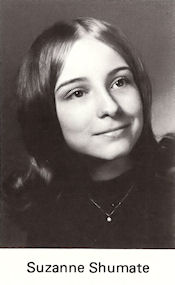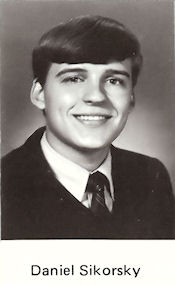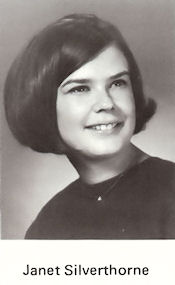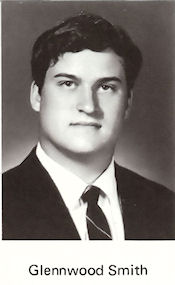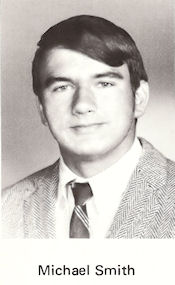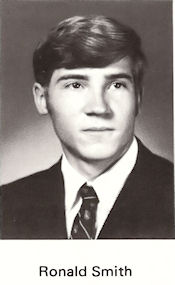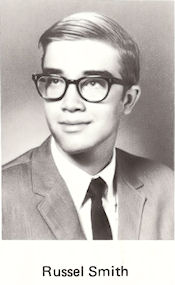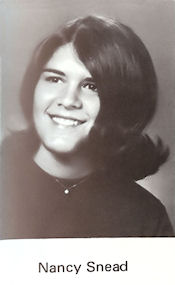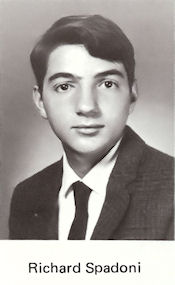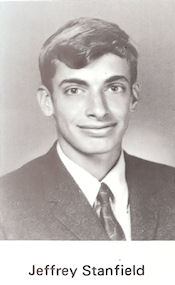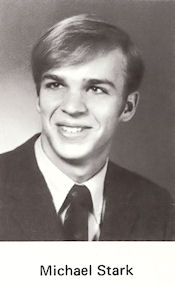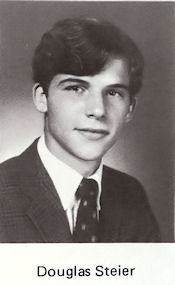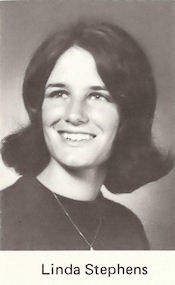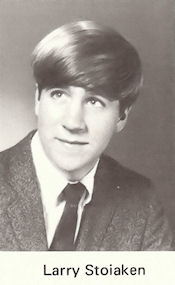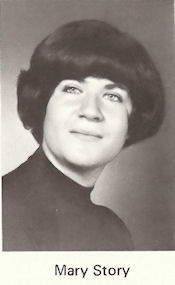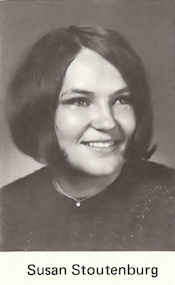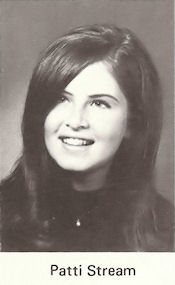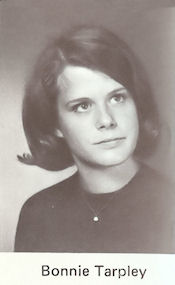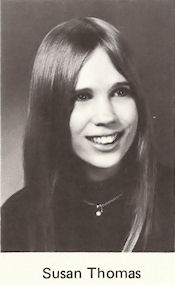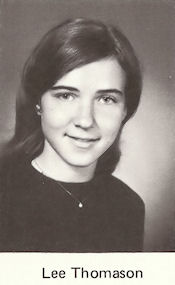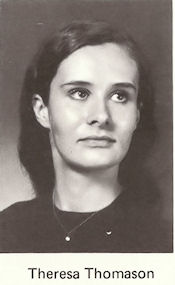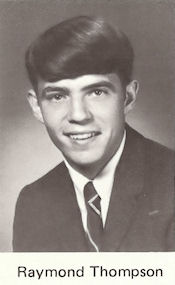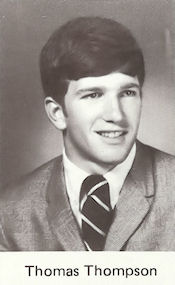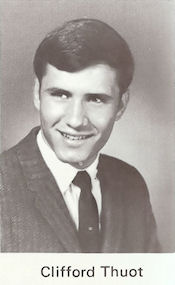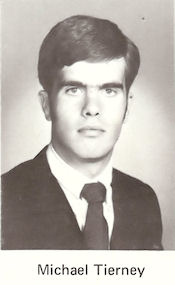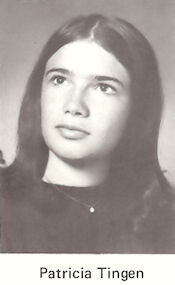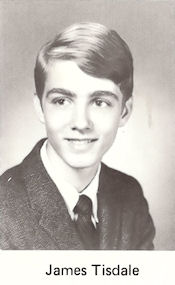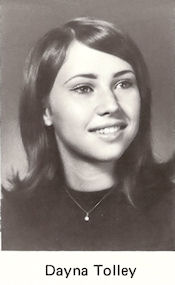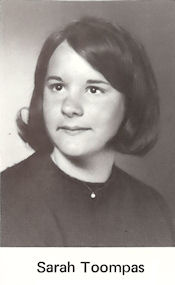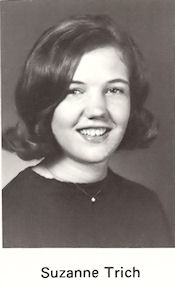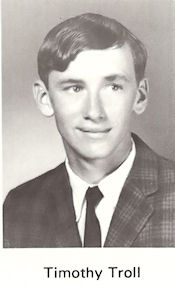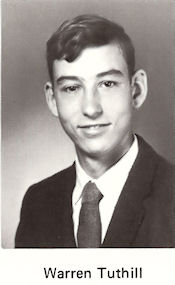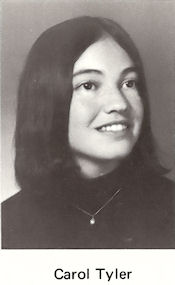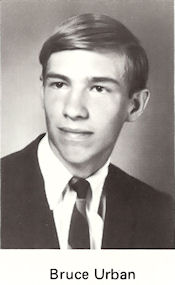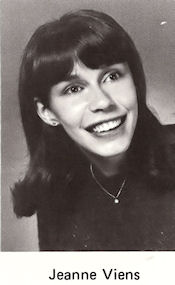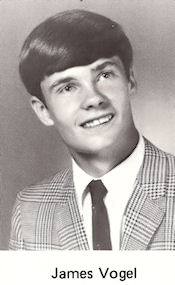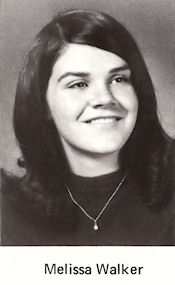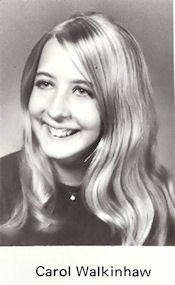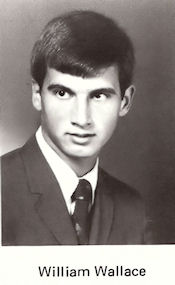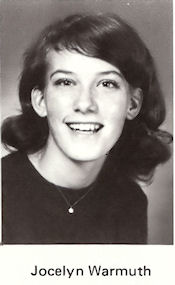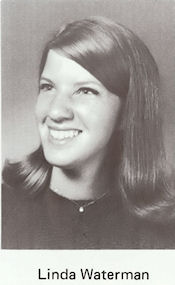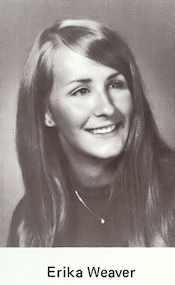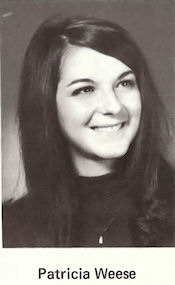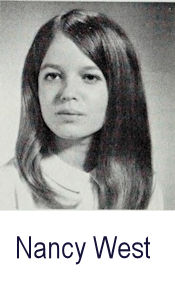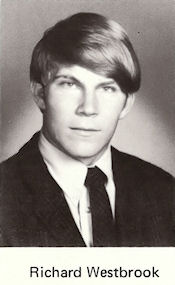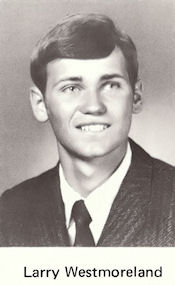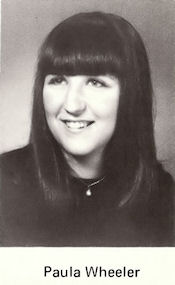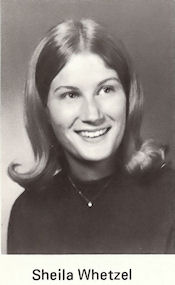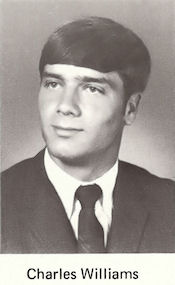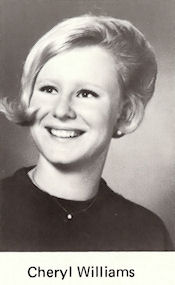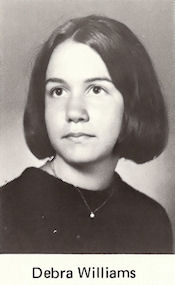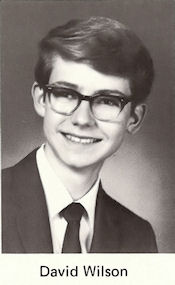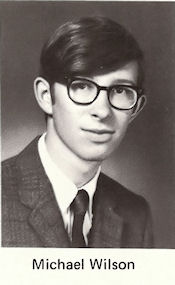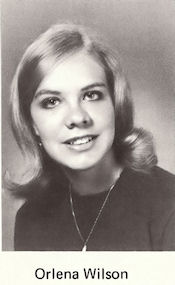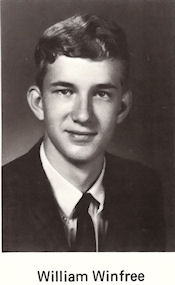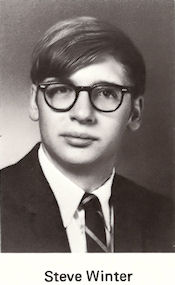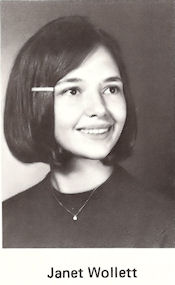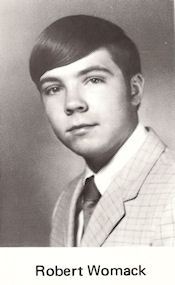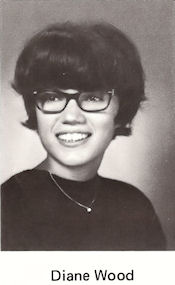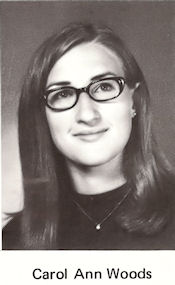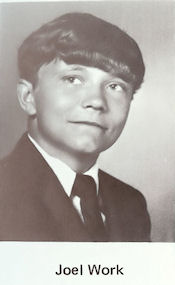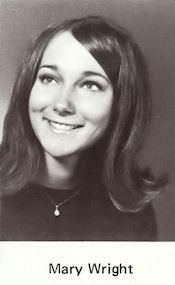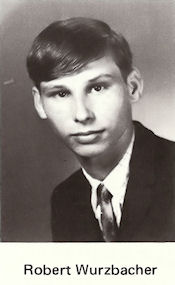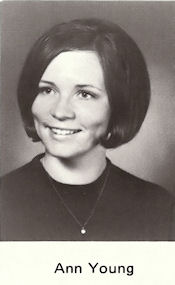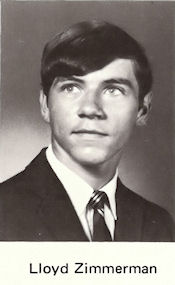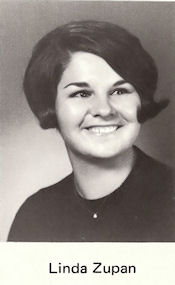 For all of the images on this page in a single file, click on THIS LINK. The file is about 5 MB.
For all the LARGE images click on THIS LINK.
Note that the file is quite large (approximately 60 MB), so unless you have a good broadband connection you might want to think twice about it.